Keep up to date on issues and activities affecting the Sea Island Parkway Corridor.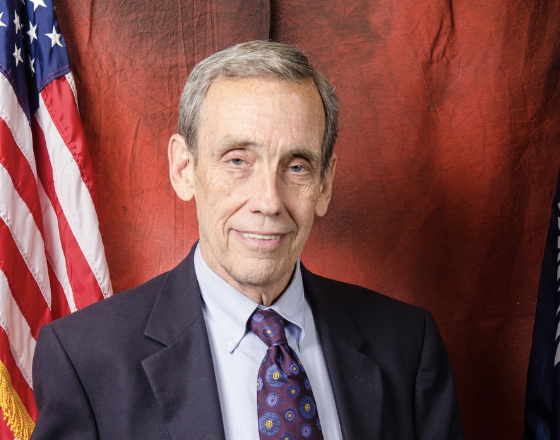 Paul Sommerville is a Republican candidate for re-election to for the District 2 Council Council seat, of which he serves as Co-Chairman. He is a proponent of impact fees to ensure development  pays for new infrastructure it requires, believes Planning Department staff is capable of crafting good land use plans for Ladys Island, and supports a
Read More »

To engage the community and work with government and the community to ensure successful and sustainable development that retains the look, feel and livability of the Sea Islands Corridor.
To participate and assist in the short, intermediate and long range planning and zoning for the Sea Island Corridor and the lands that surround it.