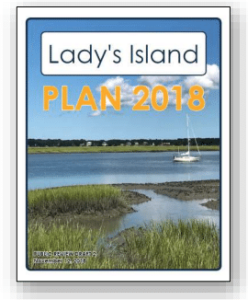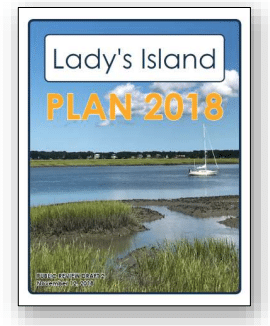 The Beaufort City Council Tuesday night passed a resolution, in a unanimous vote, adopting and endorsing the Lady's Island Plan.
With County Council's unanimous approval the night before, this action clears the way for work to begin on the most expansive growth management plan ever undertaken for the Island.
Next steps will be detailed on Friday morning at a meeting of the Northern Regional Plan Implementation Committee (NRPIC). In the Lady's Island Plan, NRPIC is assigned responsibility for carrying out the plan, and is expected to appoint a subcommittee specifically for this purpose on Friday.
The Lady's Island Plan is the most exhaustive initiative ever undertaken to manage growth and development on Lady's Island. It outlines seven specific planning themes that will guide the subcommittee's work:
Manage Growth
Create A Walkable Lady's Island Center
Strengthen Neighborhoods
Manage Traffic Congestion
Improve Bicycle & Pedestrian Systems
Require Adequate Public Infrastructure
Improve Transparency In Decision Making
Click here to read the entire Lady's Island Plan document.