Sea Island

Corridor Coalition
There are many moving parts involved with growth and development issues. The Coalition is committed to providing a responsible community voice.
Annexation should promote long term economic health of the community, allow for reasonable growth and mitigate impacts on traffic, stormwater management and the environment.
A central goal of the Coalition is to ensure that new growth and development are located and designed to have the least possible impact on traffic flow.
Tree and Marsh Preservation
People do not move to the Sea Islands because of its commercialism, but because of its unique look, feel and livability. Protecting this is central to the Coalition's mission.
Political accountability is the process of holding elected officials and civil servants accountable for decisions affecting their constituents. It is an essential part of good governance.
The Sea Island Corridor Coalition, Inc. finances its operations solely through contributions from the community, and we need your help and support. You can help make a difference with a modest contribution of $25, $50, $100 or more using your credit or debit card.
Learn more about what we do
Our mission is to engage the community and work with government and business to ensure successful and sustainable development that retains the look, feel and livability of the Sea Islands Corridor. And keep the community informed and engaged.
Subscribe To Our Newsletter
Join us! Stay informed about planning and zoning issues on and around Beaufort's Sea Island Corridor…
The greatest enemy of poor official decision-making is sunlight. If you come across any of the telltale early signs of development – survey crews, tree surveyors, posted hearing notices, abutter letters to residents or even grocery store gossip – we want to know about it. Tell us what you know here, and let us know how to reach you. In full confidence.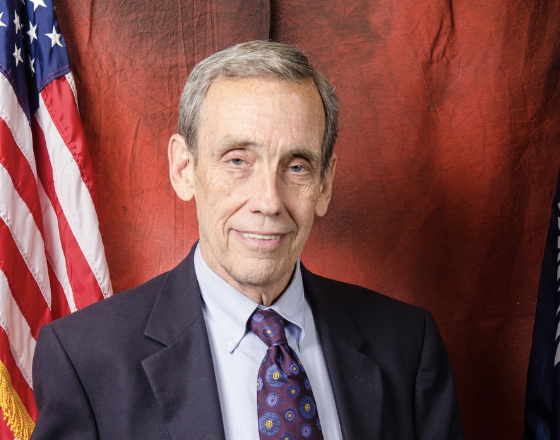 Paul Sommerville is a Republican candidate for re-election to for the District 2 Council Council seat, of which he serves as Co-Chairman. He is a proponent of impact fees to ensure development  pays for new infrastructure it requires, believes Planning Department staff is capable of crafting good land use plans for Ladys Island, and supports a
Read More »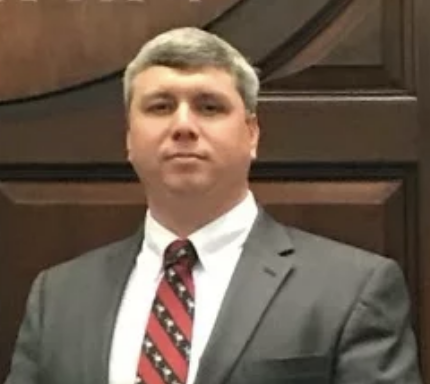 David Bartholomew is running in the Republican Primary for the District 2 Council Council seat. He believes inadequate funding for Ladys Island transportation projects reflects poorly on County Council, that a Master Plan for Ladys Island is essential, and is lukewarm on a new capital sales tax. His responses are presented here, unedited and in
Read More »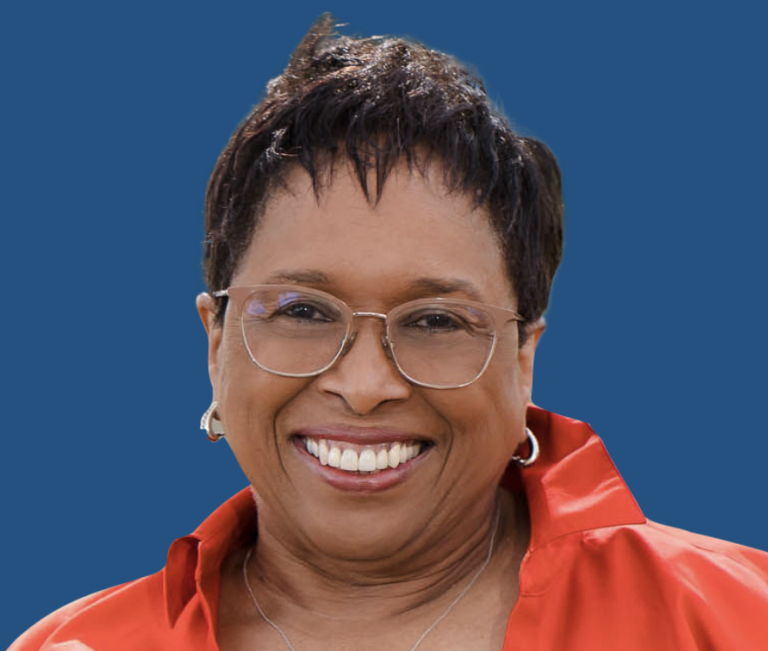 Marilyn Harris is running as a Democrat for the District 2 Council Council seat. She supports a Master Plan for Ladys Island, wants to finish Ladys Island transportation projects before approving a new capital sales tax,  and believes the County needs to do a better job of keeping people informed. Her responses are presented here,
Read More »