Keep up to date on issues and activities affecting the Sea Island Parkway Corridor.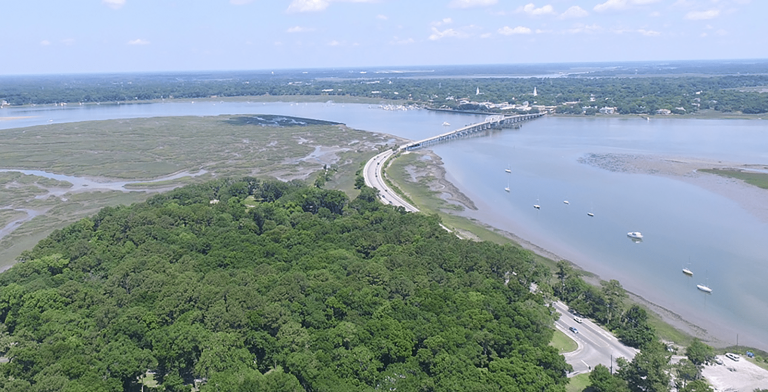 Kirk Demetrops, president and founder of MidCity Real Estate Partners in Atlanta, has agreed to speak as part of the Whitehall Plantation information meeting on June 22. MidCity is in the process of acquiring the Whitehall parcel at the east end of the Woods Memorial Bridge, and is said to be considering development of residential
Read More »

To engage the community and work with government and the community to ensure successful and sustainable development that retains the look, feel and livability of the Sea Islands Corridor.
To participate and assist in the short, intermediate and long range planning and zoning for the Sea Island Corridor and the lands that surround it.