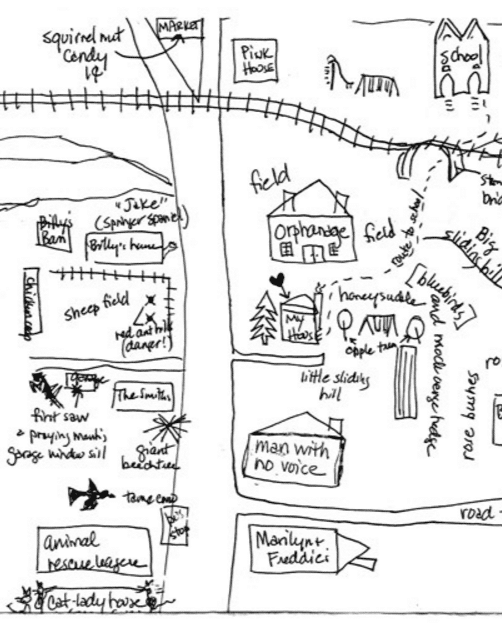 Mapping sessions as a followup to the Feb 23 community forum – Designing A Future For Lady's Island – begin this week, with the first session scheduled from 8 to 10 a.m. on Thursday, March 16.
Subsequent sessions are set for Monday, March 20 (10 a.m.-12 p.m.); Tuesday, March 21 (4-6 p.m.); and Thursday, March 23 from 6-8 p.m.
With the exception of the March 23 meeting, all mapping exercises will be held in the Conference Room at Beaufort County Airport (Frogmore International).
The March 23 meeting is scheduled for the Conference Room of the Beaufort County Association of Realtors, 22 Kemmerlin Lane, on Lady's Island Drive just south of Publix and the Sea Island Presbeyterian Church.
There is space available for 100 at the four sessions; just over 50% of those spaces have been reserved. Others who wish to participate must pre-register; click here to reach the registration page.
Results of these mapping sessions, plus those held on Feb. 23, will be incorporated into a summary report of Designing A Future For Lady's Island to be distributed throughout Lady's Island and presented to city and county officials on completion.