November 7, 2017
WHITEHALL HEARING NOW ON FOR MONDAY NOV. 13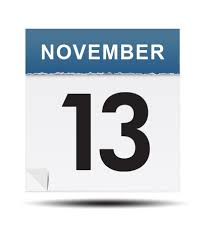 City of Beaufort Planning Director Libby Anderson has confirmed a special Metropolitan Planning Commission (MPC) meeting is scheduled for Nov. 13 to consider the proposal for development at Whitehall Plantation.
The meeting will be held at 5:30 p.m. in City Hall Council Chambers. It is open to the public.
More than 200 residents were in attendance earlier in October when the MPC was originally supposed to consider the proposal by MidCity Real Estate Partners. Lack of a forum required the meeting be rescheduled.
The current proposal, if accepted, calls for construction of nearly 20,000 s.f. of retail/commercial space along the Sea Island Parkway, seven four-story apartment buildings and a 100-unit Independent Living facility. Click here for more detail on the proposal.
CRICKETS AT CITY HALL
Typically, when a $60 million project is on the drawing board with its attendant promise of jobs and new tax revenue,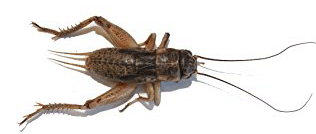 everyone associated with it is bubbly over the prospects.
Not so with Whitehall. Officially, it's been pretty quiet out there.
With such a high degree of public interest in the Whitehall property, we thought it important to know how Beaufort's leaders feel about such a significant project nestled right up against the bridge and historic Beaufort. So this week, the Sea Island Coalition invited the mayor and four City Councilors to chime in. We asked for their individual perspectives via e-mail, offering to consolidate and share them with the Coalition's 850 supporters.
No responses yet. But click here to read our Letter to Beaufort City Council. We'll publish their responses when received.
MEET GORDON FRITZ
Gordon Fritz is a founding member of the Sea Island Coalition. He's also a nature photographer, biologist, educator – and a real estate developer who knows the value of saving the character of the Sea Island Parkway. Hear him out in this brief video.