October 30, 2017
NEW PARKERS ON ST. HELENA
As anticipated, Parker's convenience stores has acquired the former Sunoco station site on Sea Island Parkway in St. Helena, and has made application with the County to build a new Parker's at the location.
Plans show Parker's retaining the location of underground tanks and the pump canopy. A new building will replace the current Sunoco structure, and the interior traffic plan revised.There will remain just one entry/exit to the Sea Island Parkway.
MPC MEETING TO HEAR WHITEHALL
APPLICATION NOW SET FOR NOV. 13
The Metropolitan Planning Commission, representing the County, the City of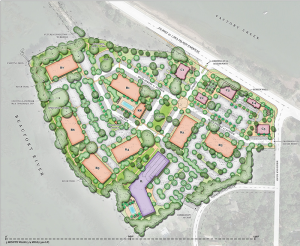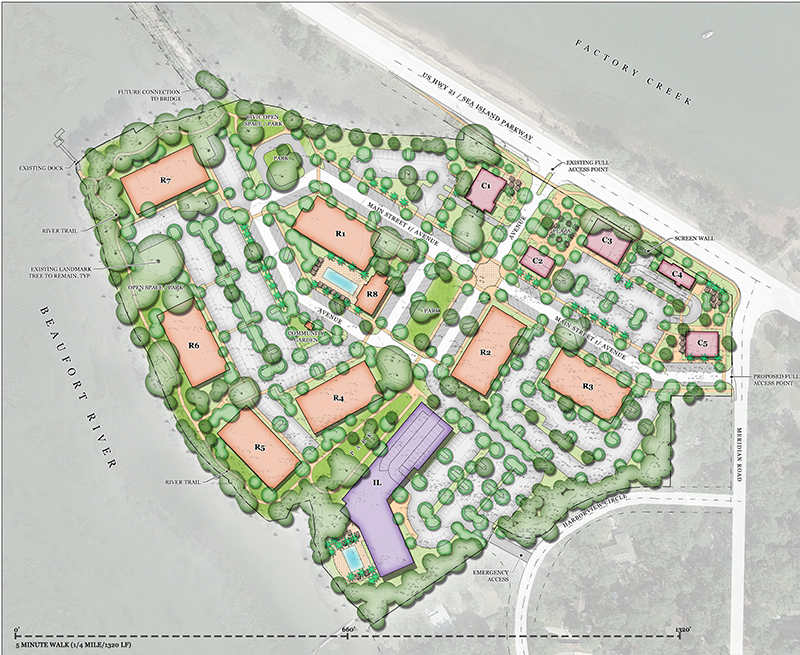 Beaufort and the Town of Port Royal, is now scheduled to consider plans for Whitehall on Monday, Nov. 13. The meeting will be held at Council Chambers in City Hall at 5:30 p.m. The meeting is open to the public.
More than 150 people showed up for the earlier-scheduled meeting on Whitehall which was postponed due to lack of a quorum.
Details of the plan submitted by MidCity Partners of Atlanta, and local developer Sam Levin, can be found by clicking here.
VERIZON PLANS STORE AT WALMART SITE
City of Beaufort officials have confirmed that a Verizon retail outlet is planned for the Walmart site. Further details were not immediately available. Verizon recently closed its retail store on Robert Smalls Blvd.
HAVE YOU OFFERED YOUR SUPPORT
TO THE SEA ISLAND COALITION?
The Sea Island Corridor Coalition last week kicked off a month-long fund-raising drive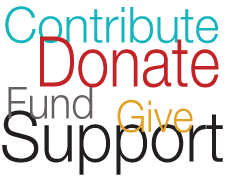 with an open letter to its supporters in an effort to raise at least $5,000 to fund its activities. Mary Somerville, a Director of the group, said initial results have been "very satisfactory."
The Coalition has been the only consistent voice for smart development on Lady's Island, St. Helena and for those who live and work along the Sea Island Parkway. Its only agenda is to advocate for successful and sustainable development that retains the look, feel and livability of the Sea Island Corridor.
"So far," said Somerville, "funding for the Coalition has come entirely from its leadership group, some 20 people who contribute their time and some of their money to ensure the Coalition is effective. But we can't forever rely on the same 20 people. Fortunately, there are 850 of you out there who have been watching what the Coalition is doing, or showing up at meetings to voice your support," she said.
"Our needs are not substantial, but it does cost money to host public meetings, pay legal fees, produce literature, cover the cost of mailings, and keep our website and social media facilities running," said Somerville.
The Coalition has posted a 'Contribute" page on its website and is encouraging those who believe in its efforts to support its operations through financial contributions. A special "Contributions" page has been set up on its website at www.seaislandcoalition.com/contribute.
"We hope the community thinks enough of our efforts to contribute significantly to this cause we think so important," said Somerville