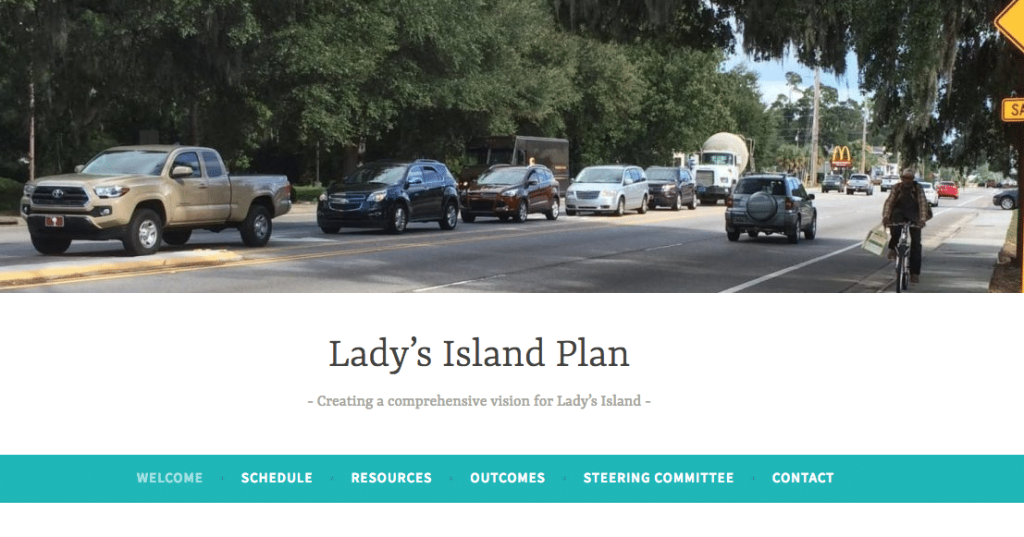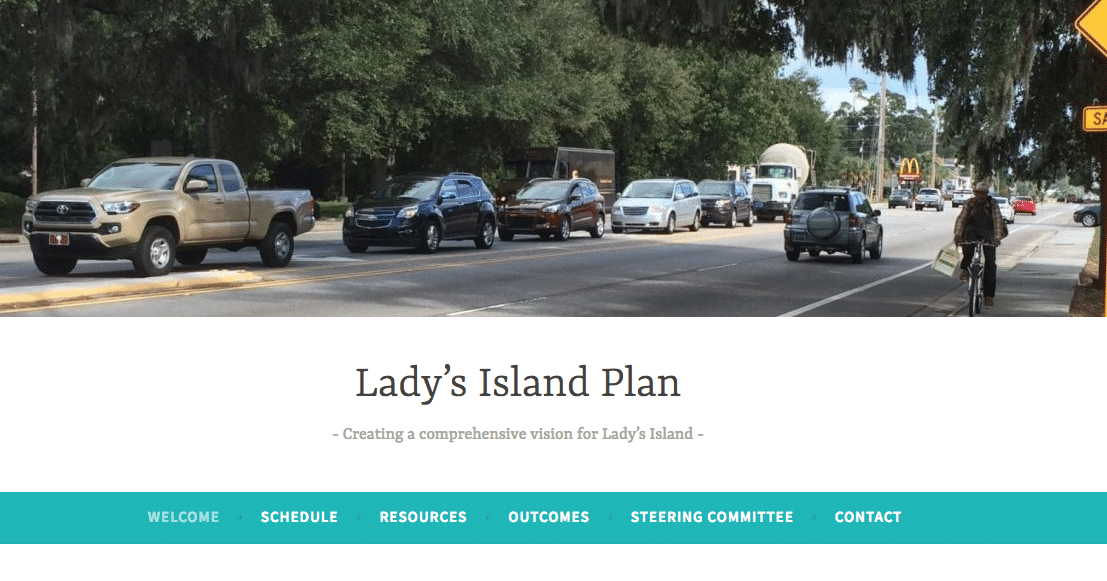 The Beaufort County Planning Commission Monday night voted 9-0 to approve and recommend the Lady's Island Plan 2018 to the Natural Resources Committee for further action.
Meeting at the Bluffton Branch Library, the Commission heard a recommendation from Rob Merchant, Assistant County Development Director, to approve the plan that had been in the works since February of last year.
Merchant told the Commission that the focus of the plan was to better manage growth on Lady's Island. But rather than turn zoning upside-down to achieve this artificially, Merchant said, the steering committee had opted for restraints on development where sewer infrastructure was not yet available, or regulations on filled areas that would enable development that would otherwise not be possible.
The Planning Commission's action sends the proposal to the County's Natural Resources Committee. If endorsed there, the plan would go before County Council for adoption.
The City of Beaufort also has a say, and will review the plan later in January. As well, the plan must be endorsed by the Town of Port Royal, and community groups including the Lady's Island Business & Professional Association, the Sea Island Corridor Coalition and the Coastal Conservation League.