Keep up to date on issues and activities affecting the Sea Island Parkway Corridor.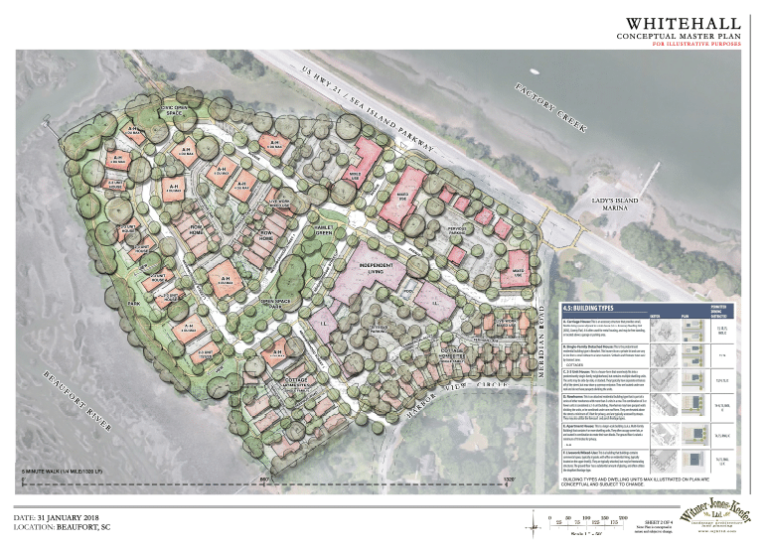 Next Monday, Feb. 19, the Metropolitan Planning Commission (MPC) will meet to consider the latest application for development of the Whitehall property. A first proposal
Read More »

To engage the community and work with government and the community to ensure successful and sustainable development that retains the look, feel and livability of the Sea Islands Corridor.
To participate and assist in the short, intermediate and long range planning and zoning for the Sea Island Corridor and the lands that surround it.